We are private contract manufacturers that work with you to take your idea from a concept, to a reality. We specialize in creating personal care products, including skincare and haircare, along with OTC drug products. Regulated by both Health Canada and the FDA, we can assure you that through our sophisticated operations, you will receive quality products time and time again.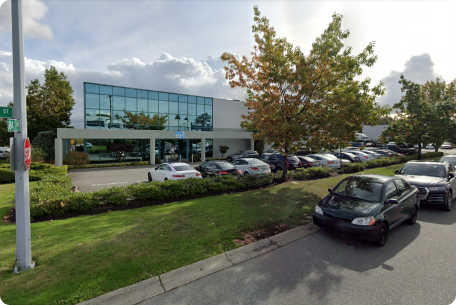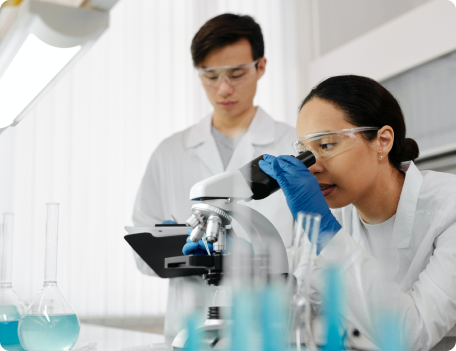 With over 20 years of industry experience, we have the knowledge and expertise to bring your ideas to life while ensuring quality, compliance and excellence.
Notable achievements and accreditations include our cGMP, FDA certified facility, our Certified Silliker Quality Award, our NHP License, our Drug Establishment License, and 20+ years of industry experience. We believe in ethically sourced ingredients, premium quality, and exceeding your expectations.
Cutting Edge, Exploratory, Innovative
At Cosmaceutical Research Lab Inc., we are 100% Canadian owned and operated.